Reagan Charleston Kicked Off Her Jewelry Store's Grand Opening with a Stylish Bash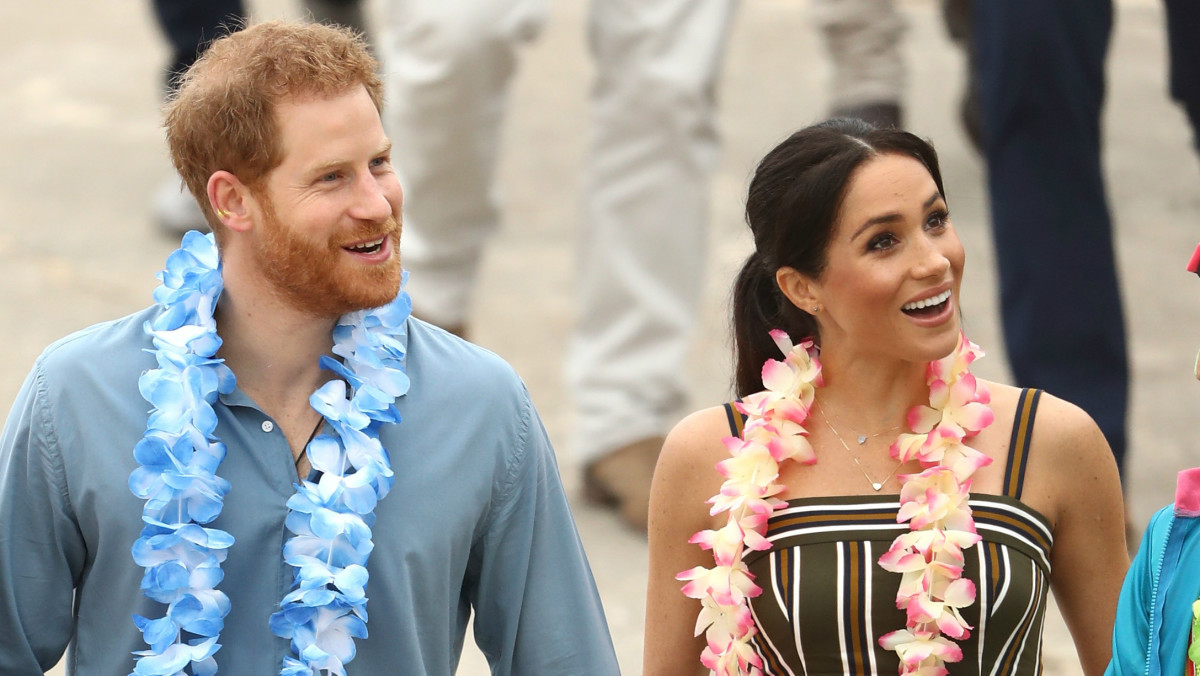 Meghan Markle Wore a Thing: Martin Grant Maxi Dress in Australia Edition Prince Harry and Meghan Markle (in Martin Grant) in Sydney, Australia. Photo: Ryan Pierse/Getty Images Ever since announcing her engagement to Prince Harry, the world's eyes have been fixed on Meghan Markle — and her style. We'll be following the Meghan Markle Effect™ with our column, "Meghan Markle Wore a Thing." The beach-y, surf vibes were not lost on the Duchess, who chose a flowy sleeveless maxi dress by Martin Grant and sand-appropriate espadrilles. While the dress doesn't appear to be on sale yet anywhere currently, it is available for pre-order at Moda Operandi. The pleated-and-striped dress would have made for a stylish choice all on its own, but the Duchess made it even better by gamely topping it off with a festive lei (no doubt bestowed upon her by her hosts).
Native jewelry worth $100K stolen from Arizona artist stopping in ABQ Kai PorterOctober 18, 2018 10:19 PM ALBUQUERQUE, N.M. – A couple from Arizona probably wishes they hadn't stopped in Albuquerque on their way through New Mexico, after a thief stole $100,000 worth of their handmade Native American jewelry. On Monday afternoon, Abraham Begay and his wife were on their way back home to Flagstaff after attending an art show in Oklahoma. They decided to stop in Albuquerque and eat lunch at a restaurant near Menaul and University.   As the couple ate lunch, a thief smashed their car's window and grabbed a suitcase containing Begay's irreplaceable Native American jewelry collection.